Past and Present CDM Media Summit Speakers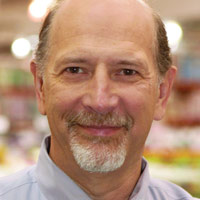 Moving from Operations to Transformations
Paul Moulton
EVP & CIO
Costco Wholesale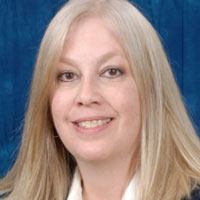 Data Analytics: Top 10 Lessons Learned in Year 1
Shawn Behounek
Senior Manager IT Enterprise Architecture & Data Analytics
Hess Corporation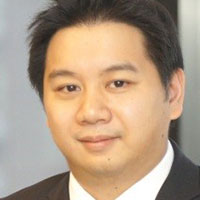 Using Cloud Delivered Services to Enable Business Transformation
Victor Tung
Chief Information Officer - Corporate & International
BMO Financial Group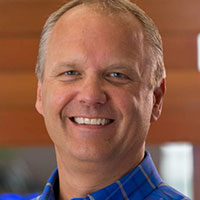 Shadow IT – To Embrace or Eliminate?
Andrew Zitney
SVP, Infrastructure Services
McKesson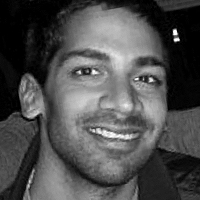 Fireside Chat: Building (and Scaling) a Brand Through Personalization
Raaja Nemani
Co-Founder and CEO
Bucketfeet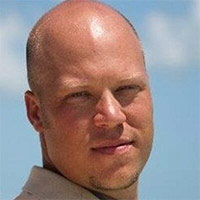 Technology Trends: The All Flash Data Center
Joseph Hobbs
Strategic Alliance Manager
NetApp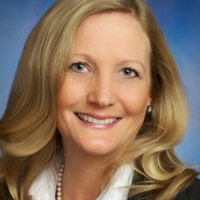 Facilitating Technology-Enabled Business Transformation
Julia Anderson
Global CIO
Smithfield Foods

Diversity in IT
Elizabeth King
CIO
White Plains Hospital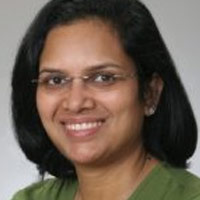 Diversity in IT
Rashmi Kumar
VP, CTO
McKesson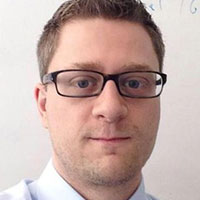 Hacking Business - How to Enable Data Science in a Corporate Environment
Philipp Diesinger
Global Chief Data Scientist
Boehringer Ingelheim

Shadow IT – To Embrace or Eliminate?
Bill Podborny
CISO
Alliant Credit Union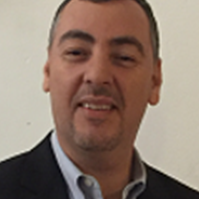 Shadow IT " To Embrace or Eliminate?
Abder Boukour
Vice President & Chief Architect
Farmers Insurance

Real-time People and Project Feedback - Opening Pandora's Box or a Treasure Chest?
Jeff Niebuhr
Associate Director, IT
Verizon Wireless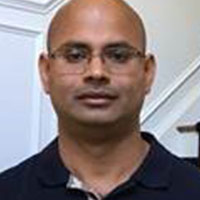 How to Design and Implement a Global Cybersecurity Strategy
Balusamy Arumugam
Chief Security Architect
Mars

Cyber-Espionage and the Advanced Persistent Threat
Alissa Johnson
CISO
Stryker Corporation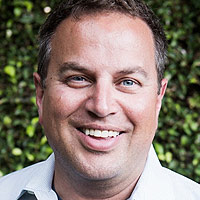 Using Digital Analytics to Identify, Find and Appeal to Your Next Generation of Customers
Lou Ferrara
Chief Content Officer
Bankrate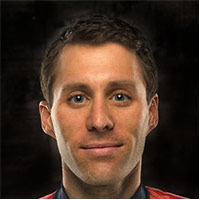 Cyber Security Insomnia – The things that keep us awake
Greg Thompson
Director of IT Customer Services
Enpro Industries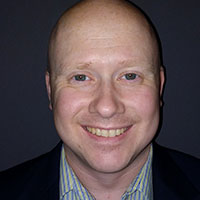 Security in an Outsourced World
Brian Mork
CISO
Celanese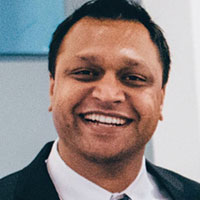 Shadow IT – To Embrace or Eliminate?
Aravind Rajasekaran
Chief Information Officer - Digital Channel Technology
Ally Financial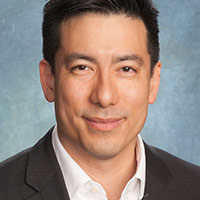 Experience First: The Digital Transformation Journey Towards Distributed Experience
Miguel Quiroga
VP, Head of Digital
Verizon Fios