Past and Present CDM Media Summit Speakers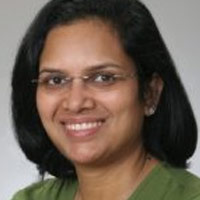 Diversity in IT
Rashmi Kumar
VP, CTO
McKesson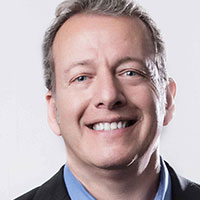 Real-time People and Project Feedback - Opening Pandora's Box or a Treasure Chest?
Michael Gabriel
CEO, Relationship Barometer LLC and former EVP & CIO, HBO
Relationship Barometer LLC

GDPR - Threat or Opportunity?
Bill Limond
Former CIO, City of London
Platina Global Solutions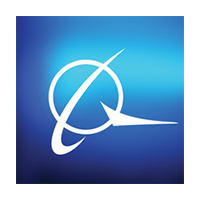 Planning for a MultiCloud Future
James Rubert
Enterprise Chief Cloud Architect
Boeing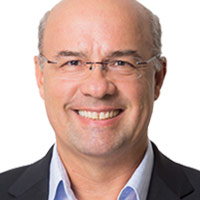 Creating the Bank of the Future
Mircea Mihaescu
Chief Operating Officer
Moven

Facilitating Technology-Enabled Business Transformation
Hector Medina
VP IT, Strategic Planning
Macy's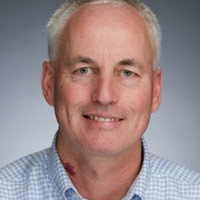 Achieving Cybersecurity at IoT and Cloud Scale
John Maddison
Sr. Vice President, Products and Solutions
Fortinet

Making Your Brand Promise Your Customer Experience Mission
Jeannie Walters
CEO & Chief Customer Experience Investigator
360Connext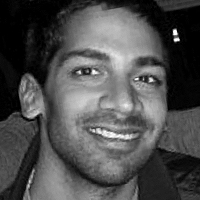 Fireside Chat: Building (and Scaling) a Brand Through Personalization
Raaja Nemani
Co-Founder and CEO
Bucketfeet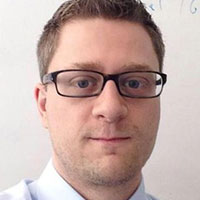 Hacking Business - How to Enable Data Science in a Corporate Environment
Philipp Diesinger
Global Chief Data Scientist
Boehringer Ingelheim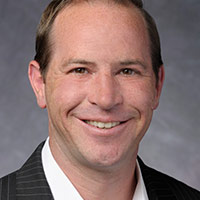 Experiential Marketing, What is it Good For?
Lloyd Balman
Head of Experiential Marketing
TD Bank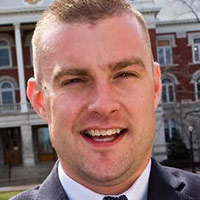 Introducing Security based Chaos Testing- Security is Chaotic- Drive out failure and build software that is truly rugged with Security Chaos Engineering
Aaron Rinehart
Chief Enterprise Security Architect
UnitedHealth Group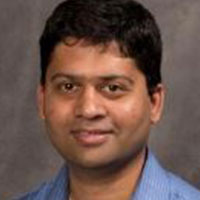 Diversity in IT
Sreesh Inguva
Managing Solution Architect
Fujitsu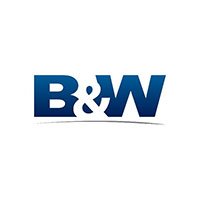 Shadow IT – To Embrace or Eliminate?
Vic Ventura
Global CIO
Babcock & Wilcox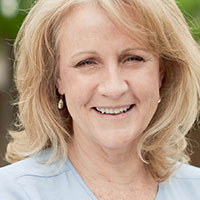 Driving an Omni-Channel Experience
Diane Magers
Chairman of the Board
Customer Experience Professionals Association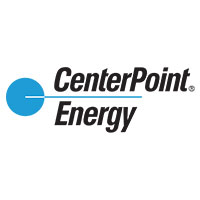 Building the Utility of the Future
Dr. Steve Pratt
CTO
CenterPoint Energy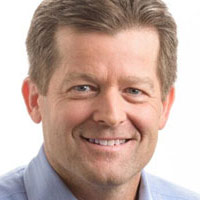 Shadow IT – To Embrace or Eliminate?
David Jarvis
CIO
Honeywell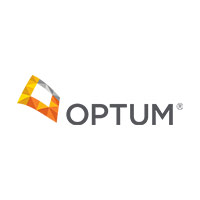 Building Dynamic Security Teams
Ravila White
Deputy Strategic Programs - Enterprise Security Architecture
Optum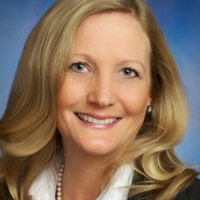 Facilitating Technology-Enabled Business Transformation
Julia Anderson
Global CIO
Smithfield Foods, Inc.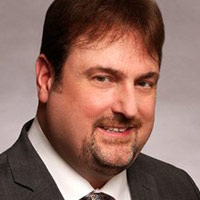 Building a Risk and Security Program in Any Organization
Michael Molinaro
CISO
Bio-Reference Laboratories