Past and Present CDM Media Summit Speakers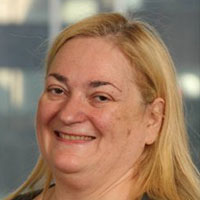 What's the Future of QA in a digital world? How do DevOps and QA see QA after the shift?
Gabriella Szasz
Executive Technology Leader/ Expert in IT GOV, DEV, PMO & QA
Wells Fargo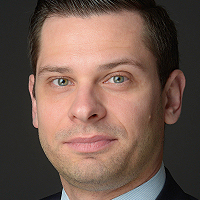 Diversity in IT
Luk Boral
Director, Technology Risk Centre of Excellence
BMO Financial Group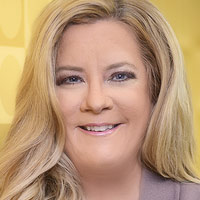 Diversity in IT
Julia Davis
CIO
Aflac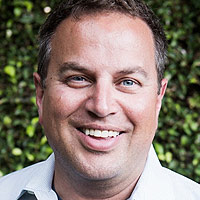 Using Digital Analytics to Identify, Find and Appeal to Your Next Generation of Customers
Lou Ferrara
Chief Content Officer
Bankrate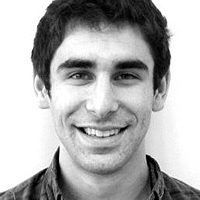 Fireside Chat: Building (and Scaling) a Brand Through Personalization
Aaron Frazin
Founder and CEO
Charlie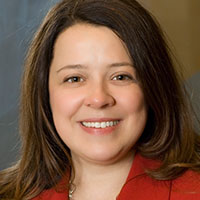 Diversity in IT
Della Shea
Chief Privacy Officer and Vice President of Data Governance
Symcor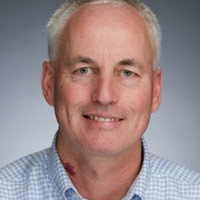 Achieving Cybersecurity at IoT and Cloud Scale
John Maddison
Sr. Vice President, Products and Solutions
Fortinet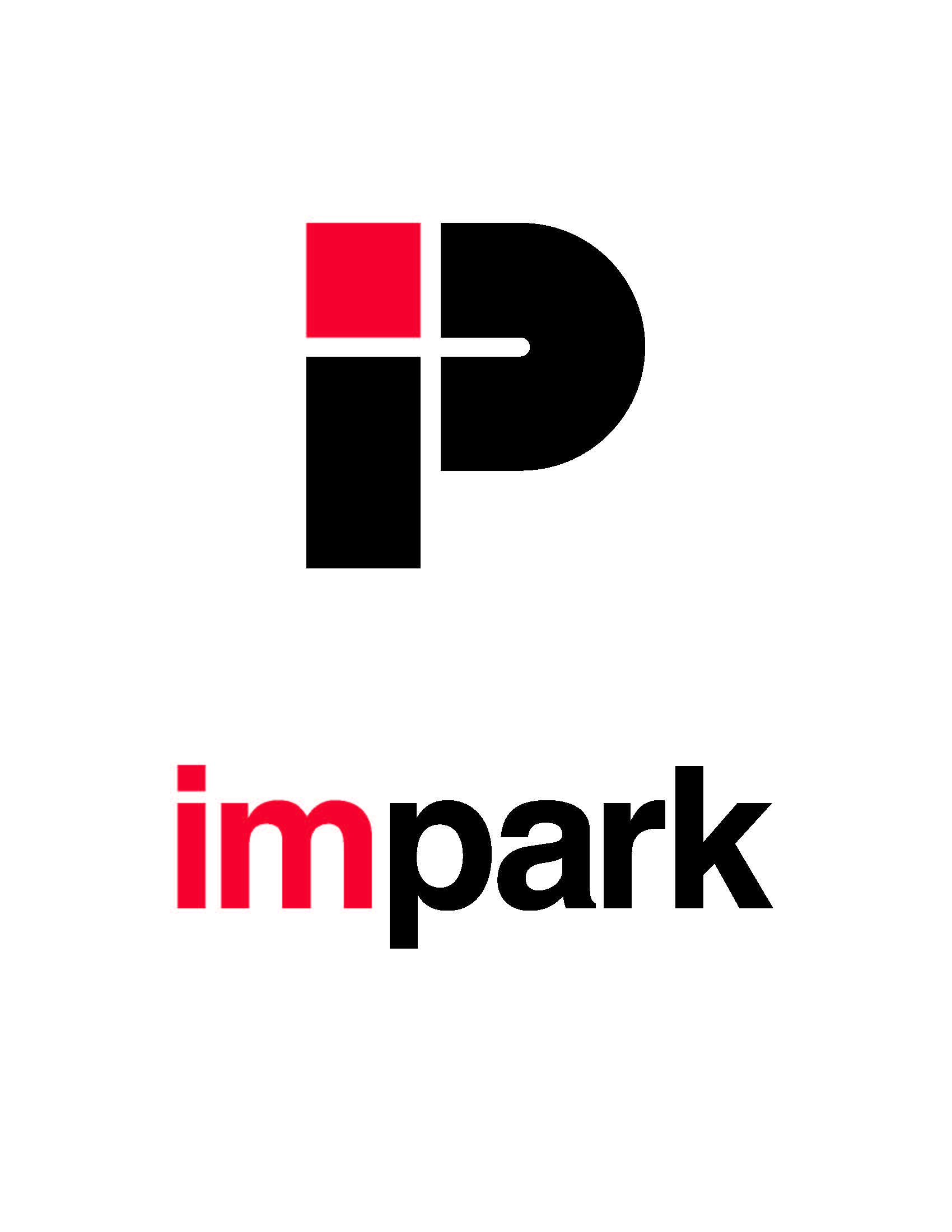 Facilitating Technology-Enabled Business Transformation
Milan Zivkovic
CIO
Impark

Moving from Operations to Transformations
Ursuline Foley
CIO, Corporate Platform Officer & Interim Chief Data Officer at XL Group Ltd
XL Group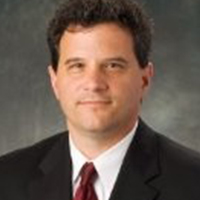 IoT and IT/OT
Chris Leigh
Chief Information Security Officer
Eversource Energy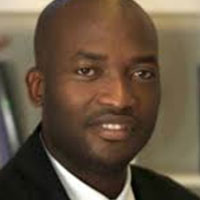 Cyber Security is Everyone's Problem
Kerron Booth
Vice President Information Security: AWM, Legal & Compliance and GTO
Deutsche Bank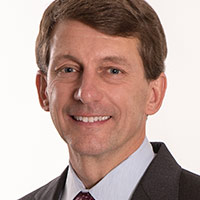 Connecting Customers with the Future
Glenn Schneider
EVP & CIO
Discover Financial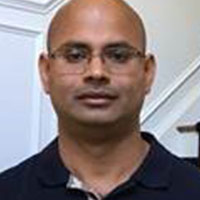 How to Design and Implement a Global Cybersecurity Strategy
Balusamy Arumugam
Chief Security Architect
Mars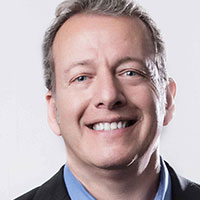 Real-time People and Project Feedback - Opening Pandora's Box or a Treasure Chest?
Michael Gabriel
CEO, Relationship Barometer LLC and former EVP & CIO, HBO
Relationship Barometer LLC

Disruptive Technologies and How Organizations Should Respond
Samantha Liscio
SVP, Enterprise Planning & Reporting
eHealth Ontario

Leveraging IT for Business Transformation
Darrell Thompson
VP Information Systems and Information Services
Coca Cola Bottling Co. Consolidated

Cyber-Espionage and the Advanced Persistent Threat
Alissa Johnson
CISO
Xerox

Increasing Consumer Engagement Through Data-Driven Relevance
Duke Badger
Vice President, CRM & Fan Engagement Strategy
Warner Music Group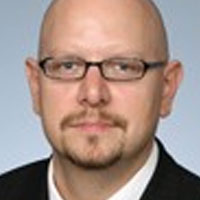 AI Meets IG
Richard Kessler
Executive Director, GISO
UBS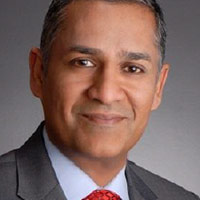 Shadow IT – To Embrace or Eliminate?
Vish Narendra
VP & CIO
Graphic Packaging International, Inc.